Need a copy editor or proofreader? Look no further!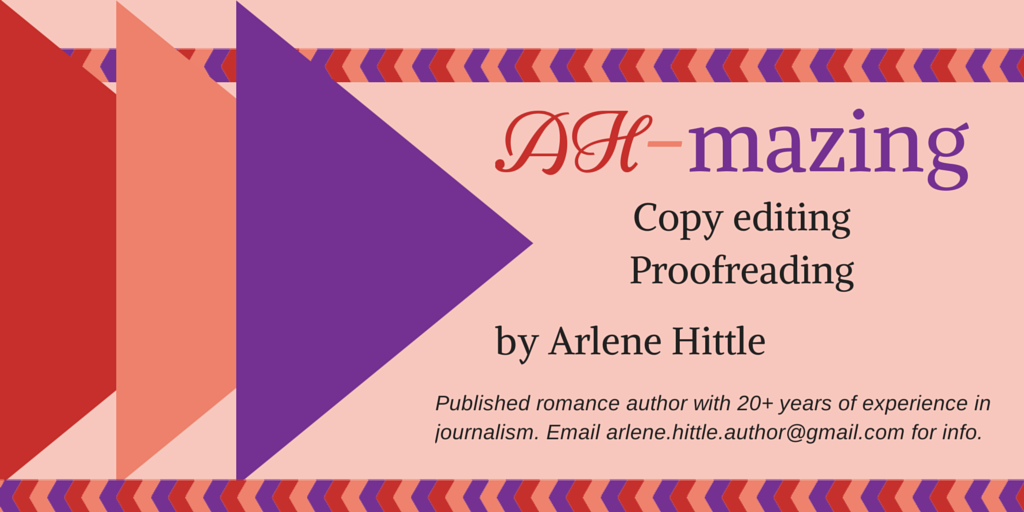 More than twenty years of experience in journalism has given me experience spotting the typos and inconsistencies that will pull a reader out of your story. I graduated from University of Evansville in 1994 with a B.S. in journalism. The only graduate in our department to have a job lined up in the field, I spent five years at the Logansport (Ind.) Pharos-Tribune. I moved to Flagstaff, Ariz., in 1999 to take a job at the Arizona Daily Sun, and worked there until I was laid off in September 2014. I started out as the paper's education reporter, but I've been a copy editor and page designer since 2001.
Email me using the contact form on this page for more details or to secure a spot on my editing schedule.