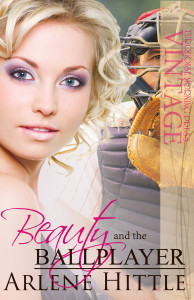 2011 Golden Heart Finalist (Contemporary Series) and 2010 FCRW Beacon winner
Spunky, independent graphic designer Meg Malone finds herself pregnant soon after her no-good boyfriend abandons her for the professional poker circuit. Glad to be out of that mess, she swears off relationships. Then she meets Matt Thatcher, a solid, stable man, who throws her plans a curve.
Matt, an up-and-coming minor league catcher burned one too many times by women who see him as their ticket to the good life, carefully guards his heart against "baseball babes." He's drawn to Meg for many reasons, chief among them she has no clue what he does for a living.
Will it be game over when their secrets come to light? Or is their budding relationship strong enough to win the World Series of love?