Posts Tagged 'Star Trek'

This week's My Sexy Saturday theme, Our Sexy Galaxy, begs for another dip into my sci-fi comedy romance manuscript. You might remember the story of a human from another planet who falls in love with an Earth woman and stows away aboard the Space Shuttle to get to her. However, because I'm not sure which box it's buried in after my move, I'll have to settle for seven sexy sentences from something I can lay my hands on.
Oooh — I know. Let's delve into BREAKING ALL THE RULES, my tribute to Star Trek fans everywhere. I know I used the word "galaxy" in that story at least once.
A tenuous connection, sure. But I'll take it!
In this scene, Allyson and Van meet in the Walmart parking lot so she can follow him to the hiking spot he's suggested for their interview. She's evaluating him for the Klingon interpreter position she must fill, but refused to ride in his car.  Her insistence on driving herself, paired with the fact that she drives a Volvo prompts Van to tease her about being a "safety girl."
***
"I just had breakfast." Unless they'd be hiking up the side of a cliff, the Cheerios, strawberries and milk she had every weekday morning would fuel her through lunch, no problem.
"I did, too. But two jelly-filled donuts won't stick with me long."
Donuts? She imagined the sticky-sweet jam exploding on her tongue, and her mouth watered. How long had it been since she'd enjoyed a donut? Too long.
Cheerios, fruit and milk were a perfectly balanced breakfast.
Perfectly boring, too.
Allyson banished the rogue thought and smiled at Donovan. "The sooner we get started, the sooner you can get to your lunch."
BREAKING ALL THE RULES is available now at Turquoise Morning Press, Amazon, Barnes & Noble, Kobo, iBooks, Smashwords and All Romance eBooks.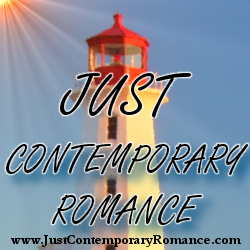 I'm over at Just Contemporary Romance today, talking about my favorite Star Trek Captain.
Since I've been writing baseball-playing heroes, it's been fun to geek out a little with Donovan Marshall, the Klingon-speaking hero of BREAKING ALL THE RULES. In my searches, I discovered this fun T-shirt from Star Trek Shop. It features the Top 10 Reasons Why Kirk is better than Picard: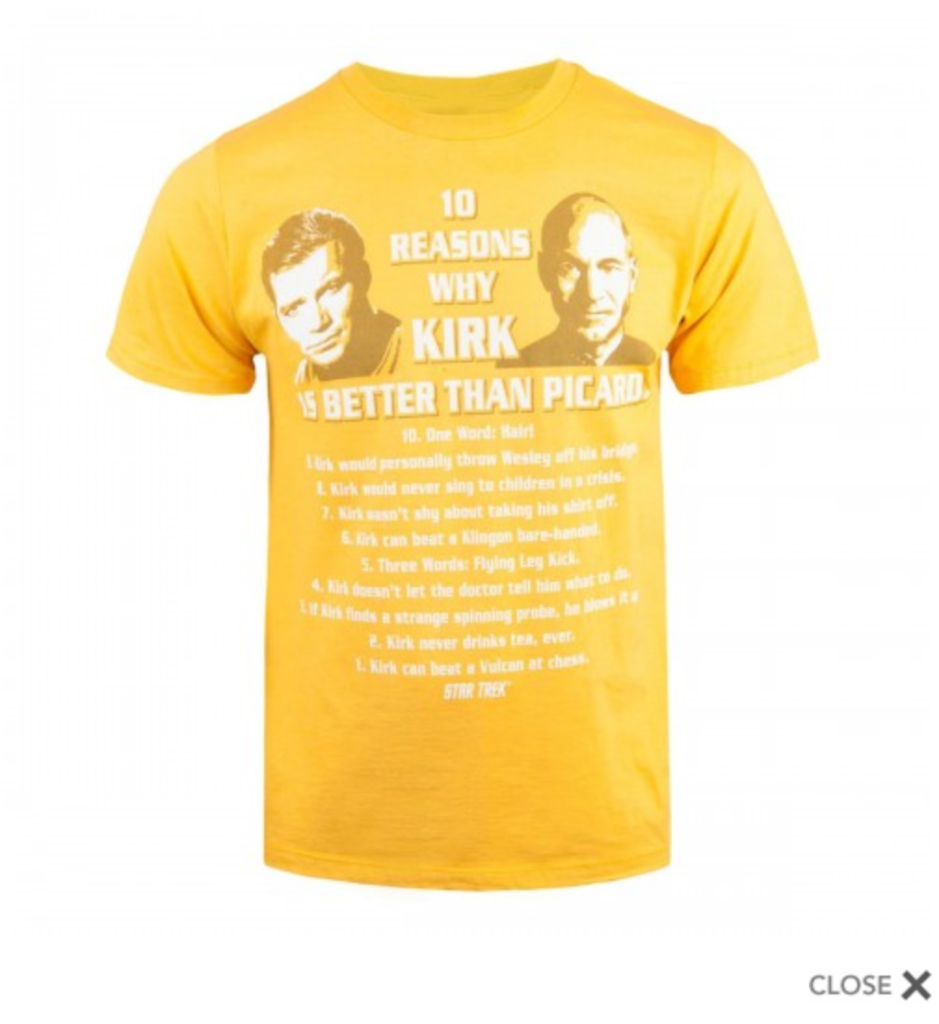 In case you can't read it:
10. One word: Hair!
9. Kirk would personally throw Wesley off the bridge
8. Kirk would never sing to children in a crisis
7. Kirk wasn't shy about taking his shirt off
6. Kirk can beat a Klingon bare-handed
5. Three words: Flying leg kick
4. Kirk doesn't let the doctor tell him what to do
3. If Kirk finds a strange, spinning probe, he blows it up
2. Kirk never drinks tea, ever (Not sure that's a selling point …)
1. Kirk can beat a Vulcan at chess
Join me over at Just Contemporary Romance to discuss YOUR favorite Star Trek captain. Mine may not be who you think!