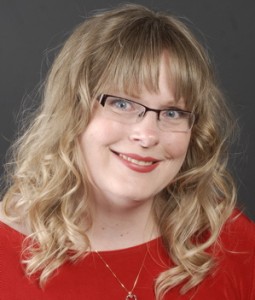 This is an exciting time for me. My manuscript, Beauty and the Ballplayer, was just named a finalist in the 2011 RWA Golden Heart® contest.
About Beauty and the Ballplayer:
Spunky and independent to a fault, graphic designer Meg Malone isn't exactly crushed when she finds herself pregnant soon after her no-good boyfriend abandons her to hit the professional poker circuit. After being burned one too many times by women who see him as their ticket to the good life, up-and-coming minor league catcher Matt Thatcher carefully guards his heart against "baseball babes."
When Matt first meets Meg, he likes that she has no clue what he does for a living; she's attracted to his solid, stable presence (and his killer bod). As they get to know one another, Matt lets Meg in on his profession and into his life. When he accepts her, baby and all, Meg sets aside her doubts about falling for another dreamer and loves him wholeheartedly — until he misses a doctor's appointment with her to further his career. Not wanting to come in second to another man's unattainable dream of going pro, she cuts and runs before Matt can leave her. By the time she realizes her fear of abandonment could cost her a lifetime of happiness, she's afraid it's too late. Meg has to hit her insecurities out of the ballpark to win the World Series of love.
About me: I am a member of Romance Writers of America, both nationally and locally and am currently serving as editor of our chapter's newsletter. I also have a B.S. in journalism from the University of Evansville and have worked in the newspaper industry as a reporter or copy editor/page designer since 1994.
Follow me on Twitter: @arlenehittle
E-mail me: ahittle90 [at] gmail [dot] com