To celebrate the end of summer—and the start of postseason play, I've teamed up with more than 25 fantastic baseball romance authors to give away a huge collection of novels, PLUS a Kindle Fire to one lucky winner!
You can win my BEAUTY AND THE BALLPLAYER, plus books from authors like Kate Curran, Mindy Klasky, Kasey Michaels, Sloane Howell and Celia Aaron, C.D. Reiss, Rebecca J. Clark, Alessandra Torre and Pamela Aares.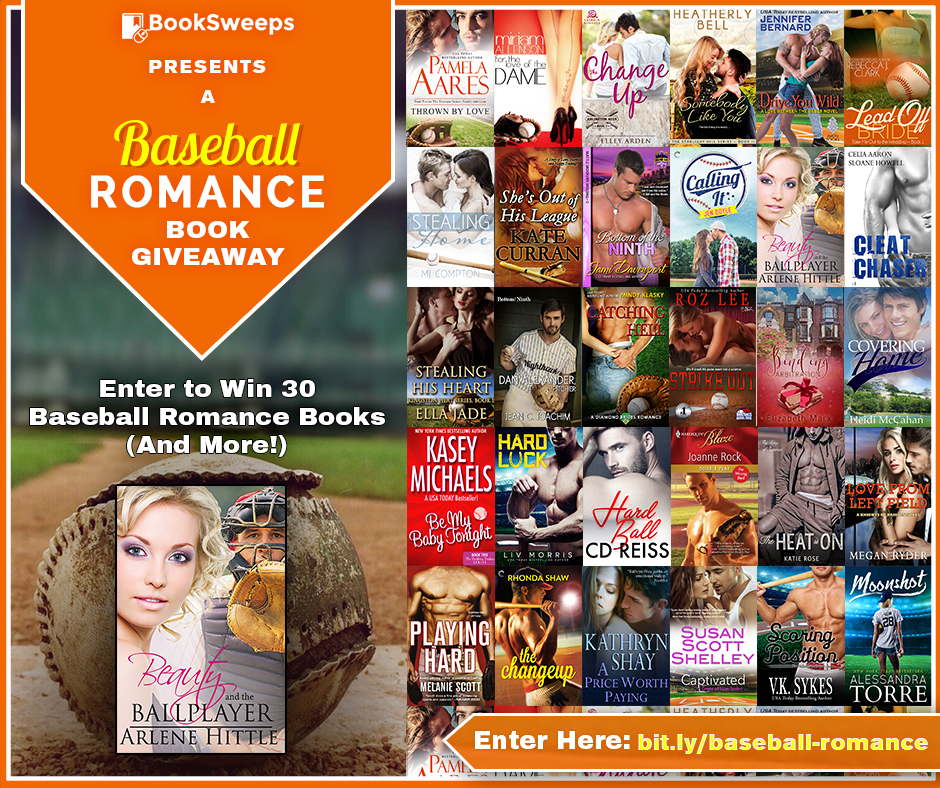 The contest runs from Oct. 3-10. One grand prize winner will get a Kindle Fire and an ebook from each of the authors. A runner up will receive each of the participating books.
Enter the giveaway by clicking here: bit.ly/baseball-romance
Be sure and pass the word and tell all your friends.
Baseball romance rules!