Posts Tagged '2016 in review'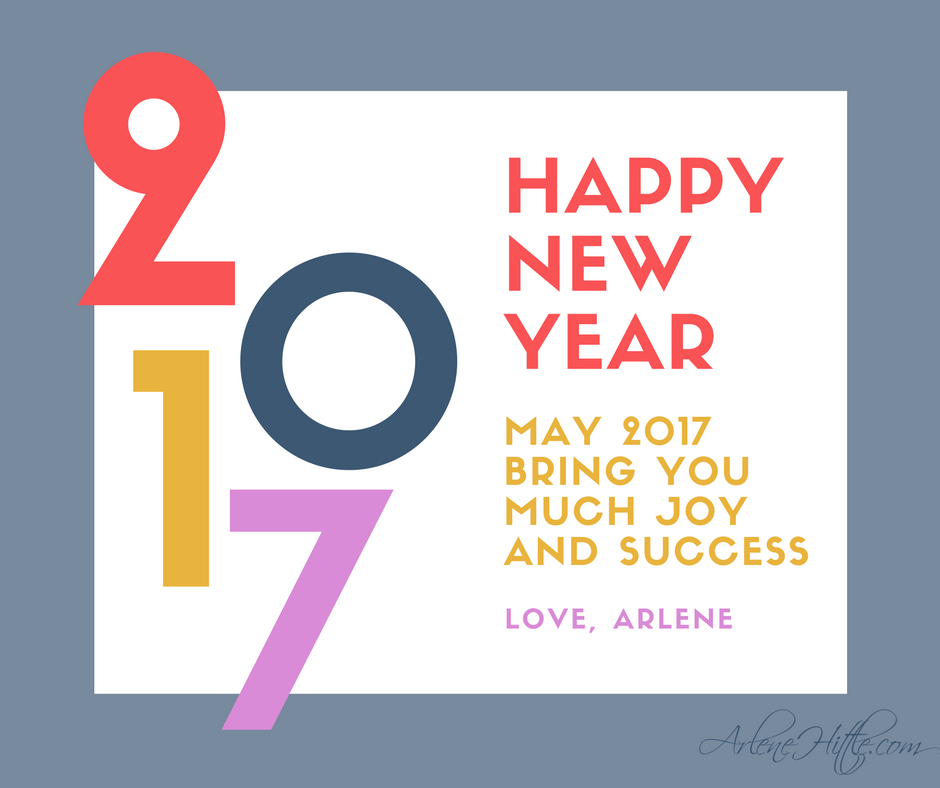 And good riddance to 2016.
It was a hell of a year, claiming, among other greats, Prince, David Bowie and George Michael — so many of my fave '80s artists. Then Carrie Fisher died, and—a day later—Debbie Reynolds joined her. Every time I turned around, someone else had dropped.
There were some high spots, though. I published Ogling the Outfielder AND Stealing the Southpaw, and re-released Sliding into Home. Sometimes I think Sliding is my favorite—and it's definitely the most under-performing of my books. Every time I re-read it, I wonder why it doesn't sell more copies.
I also put the first three Love & Baseball books — Diva in the Dugout, Beauty and the Ballplayer and Sliding into Home — into a boxed set.
I saw some good movies — Rogue One immediately comes to mind — and some not-so-great ones. (Mike and Dave Need Wedding Dates, anyone?) Arrival made my "not sure how to feel about it" list. It held my attention, but the ending was … well, it left much to be desired, for me anyway. As the end credits rolled, I sat there, staring at the screen thinking "What the hell just happened?"
Coming up, I'm looking forward to seeing Hidden Figures and Why Him? I know, I know. Why Him? will undoubtedly join Mike and Dave … in the "full of laughs as the action unfolds but leaves me thinking 'why did I pay to see this?'" file. (Edited to add: Saw Why Him? and was pleasantly surprised. It DID NOT join Mike and Dave in that category.)
Then, of course, there was THE highlight of 2016: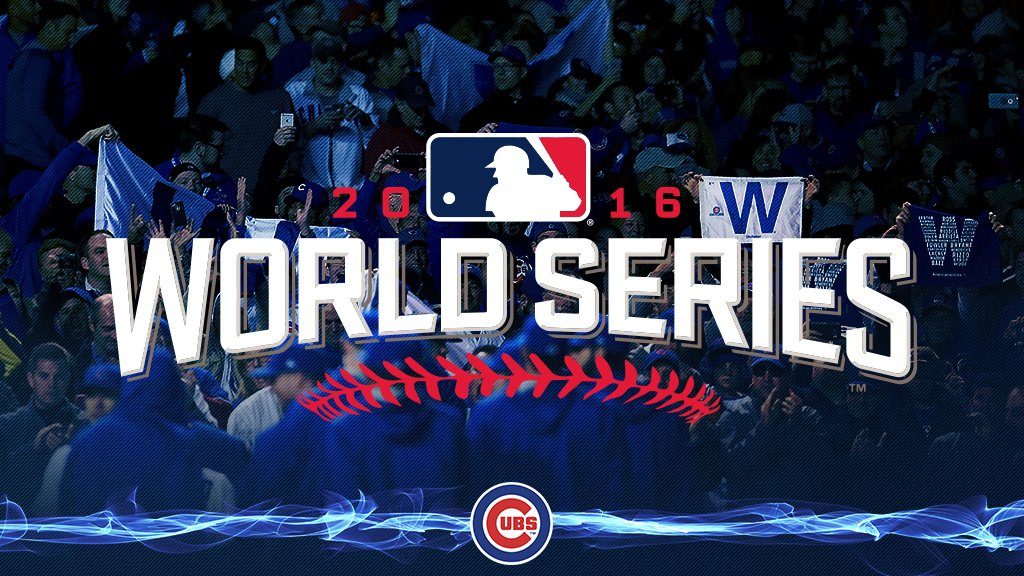 I doubted it'd happen in my lifetime, but the Cubbies did it. 2016 World Series Champs! The high of that success sustains me as I contemplate the future.
Speaking of what's to come, I'd like to make 2017 the year I finally get healthy. Yes, I say that every year. But this time I mean it. Been thinking of a way to get (and give) support to like-minded readers. Perhaps a Facebook group? A virtual walking club?
Use the comments to chime in with your thoughts. And if you want the full story of my attempts to lose weight, check out my other blog, Adventures in Weight Loss, Cooking and Life. It, too, has been sadly neglected lately, but I'm thinking it might be time for a reboot. Or maybe I should fold in the healthy living stuff over here? It might give me the impetus to blog more often …
Use the comments to chime in with your thoughts. I'd love to hear them!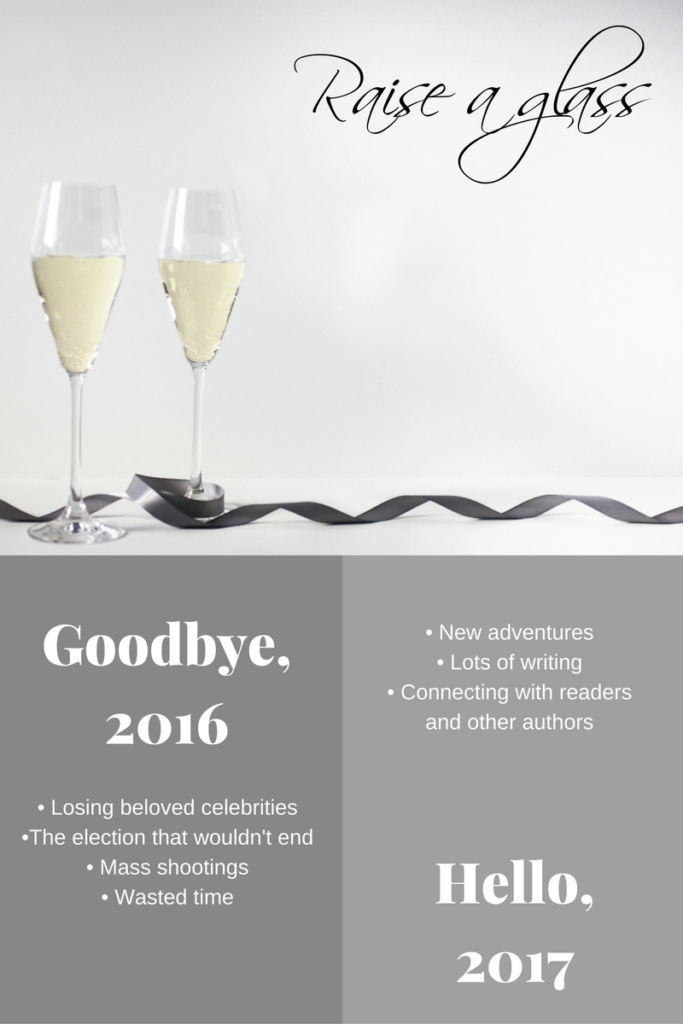 With the addition of Carrie Fisher, and her mother, Debbie Reynolds, to the list of celebrity deaths in its waning days, 2016 has thrown many of us for a loop. I can't help but wonder if this is the way it'll be from now on … more of my favorite stars, singers and authors kicking the bucket every year as I, too, get older.
It's been a pretty awful year, to be sure. Still, some good has to have come from 2016.
To remind myself of that, I took a look back at my stats for the year, conveniently compiled in Jamie Raintree's fantastic Writing & Revision Tracker spreadsheet. (Link goes to the 2017 version, which is well worth the $8.)
The great spreadsheet tells me that in 2016, I:
Wrote 36,795 words
Revised 444 pages
Is that all? Damn. Looking at those totals, 2016 HAS been a dumpster fire of mega proportions.
However, I also:
Published two category-length novels—Ogling the Outfielder and Stealing the Southpaw—and one short story—Baring It All
Discovered the Universal Book Link. (Thanks, Books2Read and Draft2Digital.)
Included Sliding into Home in a bundle with other baseball romances from Kate Curran, Jennifer Bernard, Kasey Michaels, Mindy Klasky and more. (GetThe All-Star Baseball Romance bundle on AMAZON | BARNES & NOBLE | KOBO | IBOOKS.)
Started sending monthly email newsletters (instead of sending one only when I have a new release)
Added 1K names to my email list (thanks to Ryan Zee)
Listened to countless podcasts on self-publishing, marketing and creativity.
Saw my two free short stories (Baring it All and Contempt of Love) hit 1 & 2 on Amazon's free Kindle Short Reads (12-21 pages) list. (This happened after I sent a newsletter to all my new Ryan Zee subscribers, highlighting the free shorts.)
Sold a respectable number of books. Not enough to quit the day job anytime soon, but that's okay. I continue to work toward that pie-in-the-sky goal.
I'm putting this out there now: Quitting the day job to write full-time is in my 10-year plan. I'm 45 now, so if I can get there by the time I hit 55, I'll be happy.
How about you? What are your New Year's goals? How about your 10-year plan?