Posts Tagged 'Keri Ford'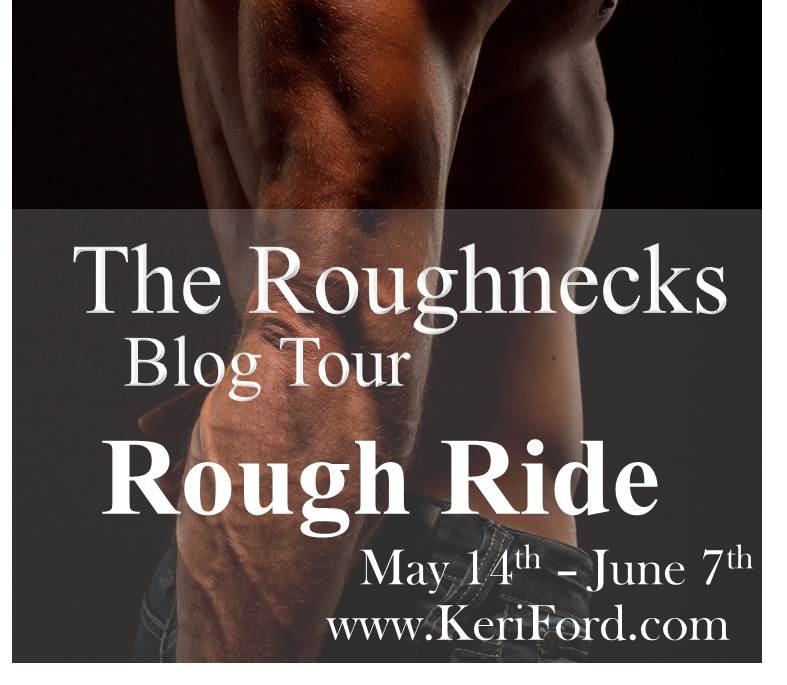 I can't remember how I first "met" Keri Ford. I think I found her through Twitter first, then picked up "On the Fence." It doesn't matter, though: Between her sometimes hilarious tweets and engaging, steamy stories, I'm hooked.
That's why, when Keri was looking for stops to add to her Roughnecks Blog Tour, my virtual hand shot high in the air.
Welcome to Love & Laughter, Keri. I'm honored to have you be my first guest blogger. Take it away.
Arlene, thank you so much for letting me crash at your place today! I'm excited to tell everyone a little about Lane and Gretchen from my latest release, Rough Ride.
If you could take a classic soccer type mom who had no children, that would be Gretchen. She's down home. She keeps a tidy house, she keeps a tidy yard. She loves to bake and cook. She's there for her friends when they need her. Even her best friend admits that if she were a lesbian, she'd be all over Gretchen because she is one awesometastic gal. She's by no means perfect, but when it comes to that down-home, southern lady, you can't find a better description than Gretchen.
And Lane sees this in her. And he WANTS. Boy does he want. But Lane isn't staying in town. So the idea of getting a fling going with this very obvious roots woman and then leaving the small town behind where his brother will be living? Yeah…not such a great idea.
As Lane is tempted by Gretchen, he constantly has to remind himself of the sweet kind of person she is. I mean, she even makes homemade pine cone bird feeders! So today, I've got a treat for you.
An instructional video on pine cone bird feeders. This was my first attempt at this and I realized something quickly—I am so not cool with sharing my peanut butter with a bunch of birds who just poop all over my car. I scarified. This time. They better not get used to it.
(Note from Arlene: My techno-challenged self can't get the embedded video to work here. The link above should take you right to it, though.)
What was the last craft project you did? Leave me a comment and the winner will get their pick from my good friend and Inspirational Author, Winnie Griggs! Print Book and open internationally! Thank you Winnie so much for donating! See more about Winnie at her website http://winniegriggs.com/books.html Facebook http://www.facebook.com/#!/profile.php?id=821533857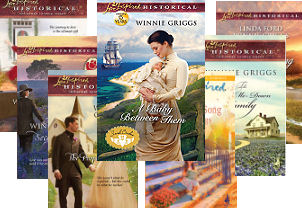 ***
Keri Ford writes Sexy Country Contemporary Romances. See her website for more information about her books and The Roughnecks Blog Tour with all the giveaway, sneak peeks and blog stops: http://bit.ly/Hb1hwS
Blurb for "Rough Ride"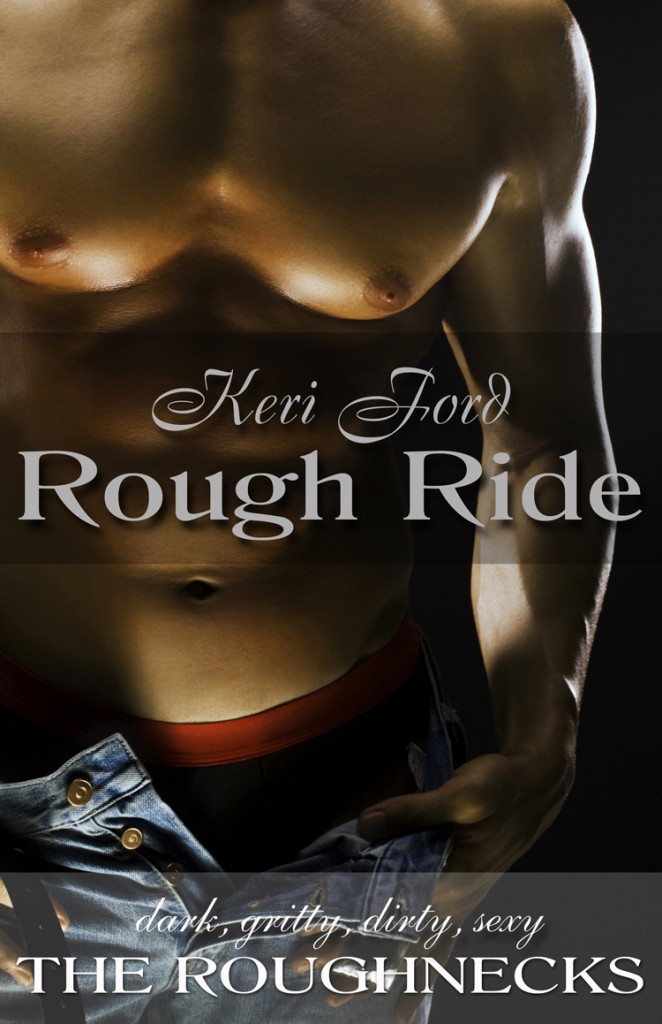 You do for family, no matter what. Lane Iverson knows that better than anyone. Harboring a secret about his mother's death, Lane is counting the days until he finishes helping his brothers with some work and can head back to his hiding hole hours away. As long as he doesn't have to face his three brothers every day, the guilt is easier to carry.
There is only one thing that can risk his plan. All of five foot tall with these deep eyes and a voice that shudders through him. The completely addicting, Gretchen Jones. She's been watching him the entire time he's been in town. With courage from her friends behind her, she confronts what she wants. To her surprise, that's the easy part. Keeping her heart protected when she knows he'll be leaving? Not so easy, but her only choice.
Read Chapter One http://bit.ly/H0azIz
Amazon http://amzn.to/IQiTz8
Barnes & Noble http://bit.ly/J9Rzth
AllRomance Ebooks http://bit.ly/JN35rh
Goodreads http://bit.ly/KgZbaL
Find Keri at
Website http://bit.ly/Heo4Vr
Twitter http://bit.ly/HRgGgu
Facebook http://on.fb.me/HenzL0
I'm super excited to have my very first guest blog post scheduled for tomorrow, May 23. Keri Ford, whose Uninhibited in Apple Trail series kept me from getting much sleep on my overnight flight to NYC for RWA Nationals last summer, will be stopping by as part of her Roughnecks Blog Tour.
She even has a giveaway.
Be sure to come say hello.