My debut novel, DIVA IN THE DUGOUT, which comes out in less than a week, has its cover.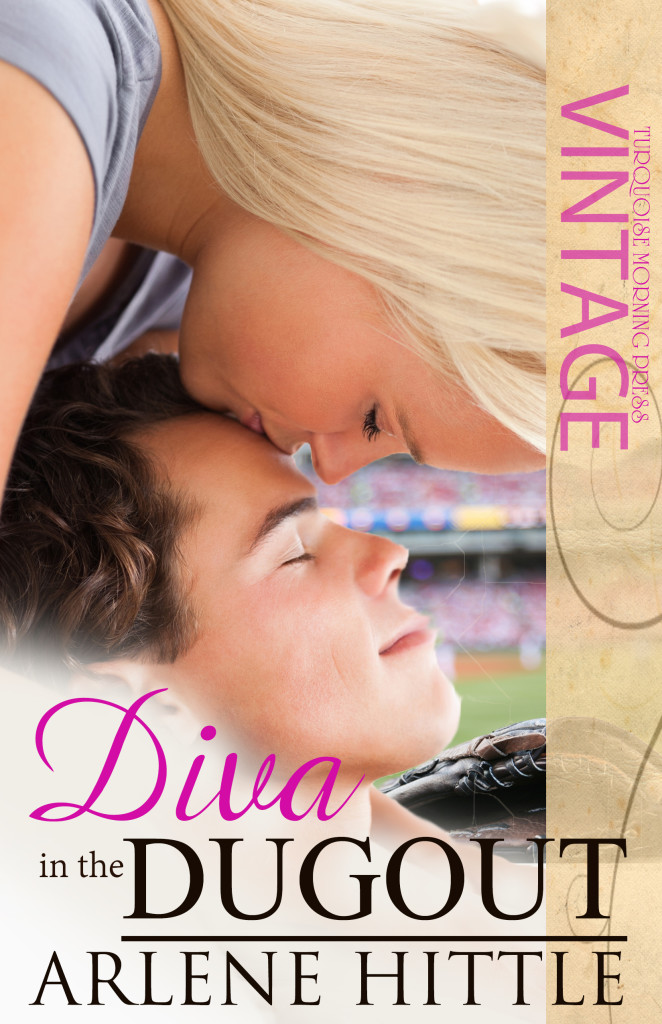 Isn't it a beauty? No, wait. That's book two, BEAUTY AND THE BALLPLAYER, which is coming out next March. (Sorry. Couldn't resist.)
I love it! The stadium and baseball glove in the background … the models … MY name on the cover …
Of course, now that my boss pointed out Dave's resemblance to Van Wilder, I have a hard time NOT seeing it. And that's a shame because Greg, the hero of Untitled Book 3, is actually the one I visualized as Ryan Reynolds' kid brother.
DIVA's on TMP's Coming Soon page now.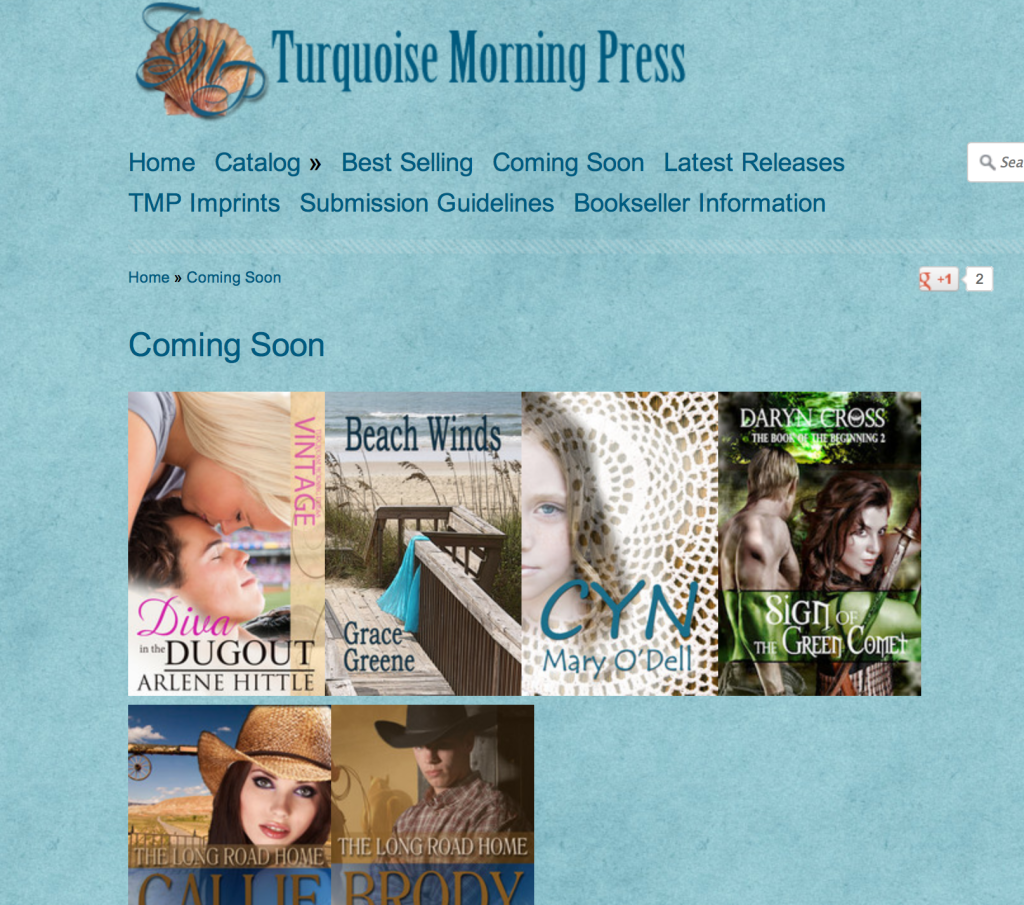 I can't believe I have less than a week to go! Time sure does fly …