I admit, I've been nervous about book reviews.
Who wouldn't be after reading the horror stories about authors who refuse to read their reviews … authors devastated by one-star—or, worse, no-star—reviews …
Putting my books out there, in the world at large, wasn't hard. I've wanted to be a writer, to tell my characters' stories, since second grade.
Opening them up to strangers'  criticism was a different story. That scared me to death. I get that my voice won't appeal to everyone. There are some authors I love and some that I struggle to read. But the fear that someone will dub one of my heroines "too stupid to live" or hate one of the heroes that I love? Those worries are the ones that keep me up at night.
I've been lucky so far, though. Not that I have a ton of reviews (yet), but the ones I've received have been positive.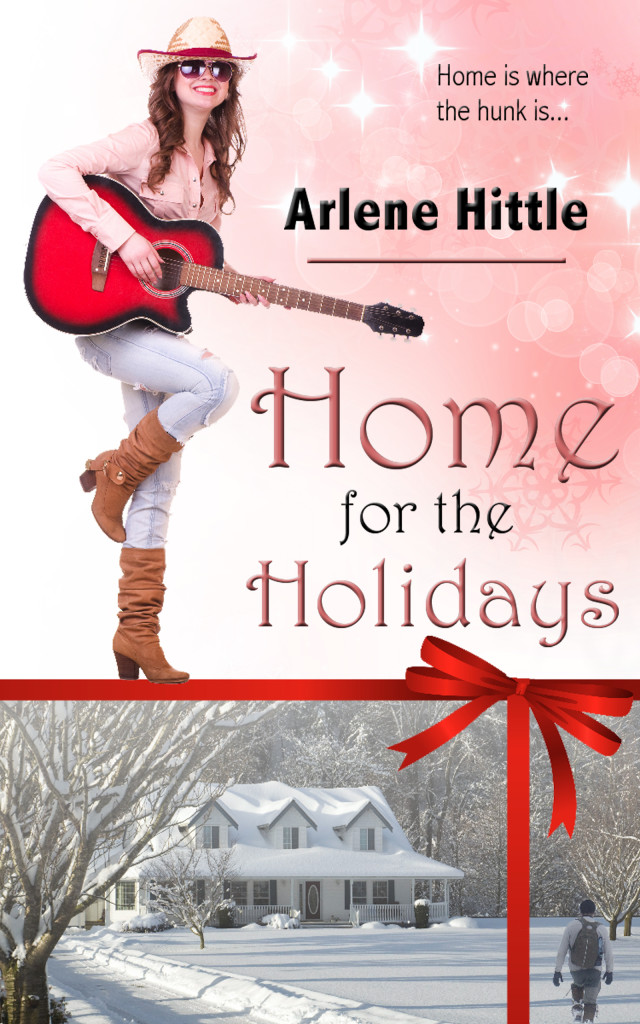 My holiday novella, HOME FOR THE HOLIDAYS, just received a lovely 5-star review from Brianna at Girl Seeks Place. Among her thoughts:
This was another novella that left me wanting more. I like novellas because I can read 'em quickly, especially when I don't have a ton of free time, but I also dislike the short length of novellas. Ms. Hittle's story left me wanting more and I look forward to reading her other book in the future.
On Amazon, a 5-star review from Firefly Girl had this to say about HOME FOR THE HOLIDAYS:
This little romp to Willow's Grove is the perfect read for the holidays or any time. Short, sweet and punctuated with Ms. Hittle's trademark wit, it's the perfect length for a quick getaway when you can't handle another minute of the holiday rush.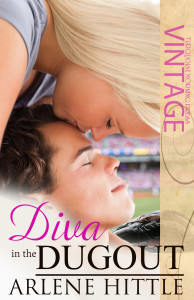 The reviews for DIVA IN THE DUGOUT are also good. From the book's Amazon page:
I love baseball. I love romance. So what's not to love about a baseball romance? I thoroughly enjoyed this book. Ms. Hittle created lovable characters who make mistakes, but find a way to rise above. I fell in love with Dave, whose life revolves around baseball's seedier side until he's given an ultimatum. In the end you will swoon with his maturity and love for his family that outweighs all else. Mel is spunky, cautious and will do anything to protect her daughter. Tara is smart and insightful and way too cute! Fun, easy, heartwarming read. I'm looking forward to reading more from this author.
(Firefly girl might well be my biggest fan!)
And from Patty:
I bought this book because I love romance. I finished the book because I believe in true love. A one night stand can b just that, one night or it can change your life. For Dave and Mel it was the one love that never was or was it? True love conquerors all and families are made with acceptance and of course love. I highly recommend this book and can not wait to read more by Arlene Hittle.
My stories are faring slightly less well on Goodreads. DIVA has an average rating of 3.5 (with a 2-star and 3-star factored in); HFTH is at 4.67.
I find that a bit odd, considering my roommate, who's read both, said she enjoyed them both but liked DIVA a little bit more.
Thanks for reading, everyone. And for taking the time to leave a review. You've helped make my 2013 a year to remember. And for someone who until recently hated the number 13, that's no easy feat.