Posts Tagged 'Las Vegas'
Not when it's your first visit to Olympic Garden and you have a snap-happy roommate.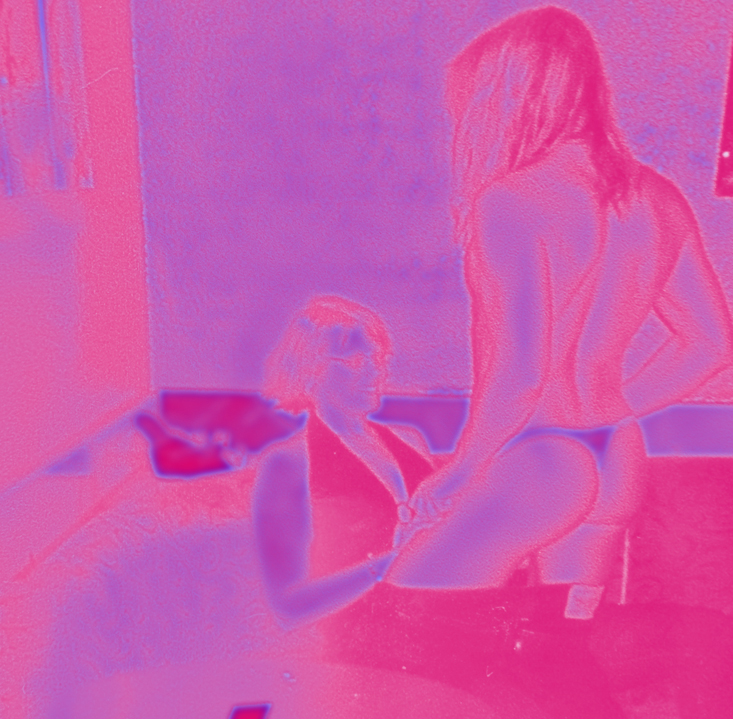 No, seriously. I didn't mind her taking photos, because I was having fun—and I looked fantastic. That was me nine years and about a hundred pounds ago. (Side note: I really need to go back on a low-carb diet.) I had some more fun playing with Photoshop effects. This one's called "neon glow."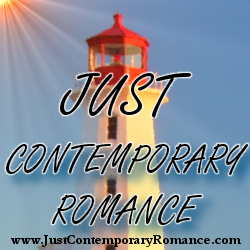 I'm blogging at Just Contemporary Romance today, talking about my Las Vegas vacations—all three of them, including the one that involved a trip to the Strip's famed Olympic Garden strip club. It was all for research. Pinky swear.
So what if it was nine years ago—long before I started writing my Love & Baseball series? One of the characters in another, still unpublished series is a sports reporter who moonlights as a male stripper.
See? Research!
Now that I've written Sliding into Home, in which Greg thinks Jenn is a stripper, the strip club experience is paying off again.
Drop by Just Contemporary Romance and share your Vegas adventures … if you dare.