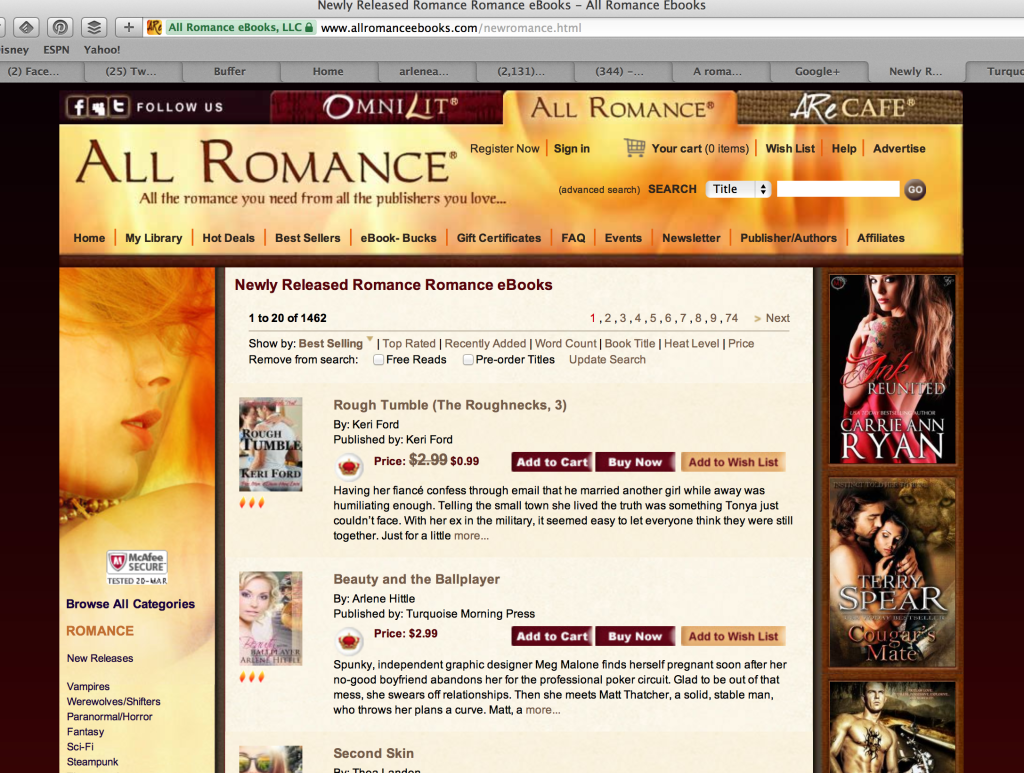 When BEAUTY AND THE BALLPLAYER finaled in the RWA® Golden Heart contest in 2011, I was floating way beyond Cloud Nine.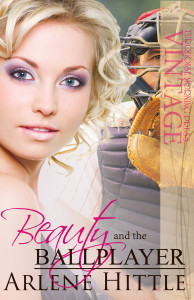 Now, my manuscript is a full-fledged book, released today by Turquoise Morning Press, and I find myself back on Cloud Nineteen … maybe even Cloud Twenty-Nine. Y'all already know numbers are not my strong suit. (That's why I chose to work with words for a living instead of earning the big bucks as an engineer.)
The short blurb: After finding herself alone and pregnant at the advanced age of thirty-two, Meg Malone plans to avoid men — until Condors catcher Matt Thatcher throws her plan a curve.
You can find BEAUTY at the Turquoise Morning Press bookstore, as well as at Amazon, Smashwords and All Romance Ebooks.
If your favorite e-tailer isn't on the list yet, check back. It should be available at IBooks, B&N, Kobo, Diesle, library and subscription channels within the next week or two.